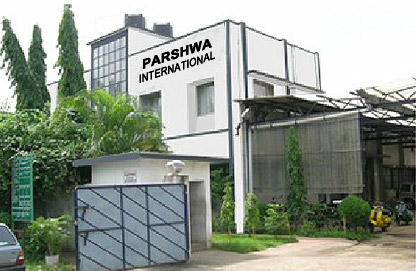 About The Company
Parshwa International Unit I was set up in 2009, in Haridwar, Uttarakhand. It is an FSSC 22000 certified company. The firm focuses on catering to the FMCG market,and supplies custom made plastic containers of various sizes.
Parshwa Unit II was inaugurated in 2015, in Haridwar, Uttarakhand. It also has an FSSC 22000 certification. Apart from our core business of supplying Injection Molded & Blow Molded products, Unit II has expanded to cater to the Thermoforming Industry.
Technology and Machinery
Parshwa International is equipped with Injection Molding, Injection Blow Molding, Blow Molding and Thermoforming Machines of latest technology. The production floor has a highly skilled staff, an in-house tooling room for repairing and maintaining machines, and a large storage capacity to handle bulk orders.
Goal
Maintain highest standards of quality, along with nurturing a high ethical code of conduct.