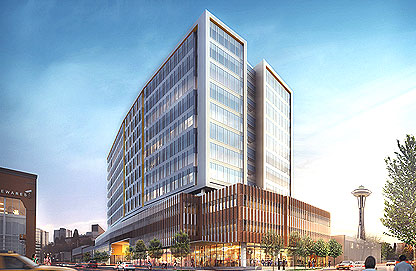 About The Company
Blowkings was established in 1981, in Kandla Special Economic Zone, as a 100% Export Oriented Unit (EOU), located in Gujarat. The company has been granted with ISO 13485:2003 and EN ISO 13485:2012 certificates. Recently, the firm acquired a CE certificate as well.
Blowkings is duly committed to manufacturing a wide range of Cold Chain Equipments and other Relief Items. Goods are widely used by governments, Non-Governments Organizations, Hospitals, Medical Institutions and many well known organizations of the world. PAHO, UNICEF and many other UN organizations along with governments of different countries among the few.

Our team continues to try and test better methods of manufacturing and finding ways to make our products better every time. We are more than willing to take up challenges in the hope of making a difference in the world through our products. .
Technology and Machinery
Blowkings is equipped with advanced Blow Molding, Injection Molding and PU Foam Extraction Machines. The plant is furnished with the latest technology enabling to upkeep a standarised quality of products. Moreover, Blowkings has an ongoing process of conducting research and development, to make vaccine packaging more efficient.
Goal
Our goal is to maintain the highest quality standard, and create added value for our customers; while ethically conducting business.