Panna group of companies
About our Group of Companies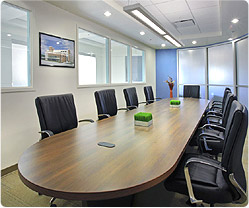 We, Panna Group of Companies (ISO- 9001:2000 certified); consists of four companies namely Plastipack, Parshwa International, Blowkings.
Panna International was established in 1971 in Vapi. Today, we have expanded to Daman, Kandla and Haridwar, with over 150,000 sq. ft. area in production facility. Panna Group of Companies has a diversified product portfolio in the plastic packaging sector ranging from; Custom Plastic Molding, to Plastic Relief Items, Specialized Medical Equipment's and Thermoforming. The company aims to maximize its expertise through constant investment in R&D, in order to make products more customer and eco friendly.
Why People Choose Us
Highest quality standards
Low cost
On-time or before time delivery
Highly experienced in this industry
our vision
To be a pre-eminent supplier of Cold Chain Equipment's & packaging of FMCG goods, Plastic Relief Items by offering exceptional quality products to customers through; continuous improvement steered by the dedication, innovation & integrity of our team
Our Mission
To enhance customer experience in quantity, delivery and cost through our sustainable development of Cold Chain Equipments, FMCG products & other Plastic Relief Items.